Classic to Lightning Migration
Is Salesforce Classic still in use at your company? If Yes
Are you considering if moving makes any sense at all? If Yes
Do you have questions about the Lightning migration process from Salesforce Classic?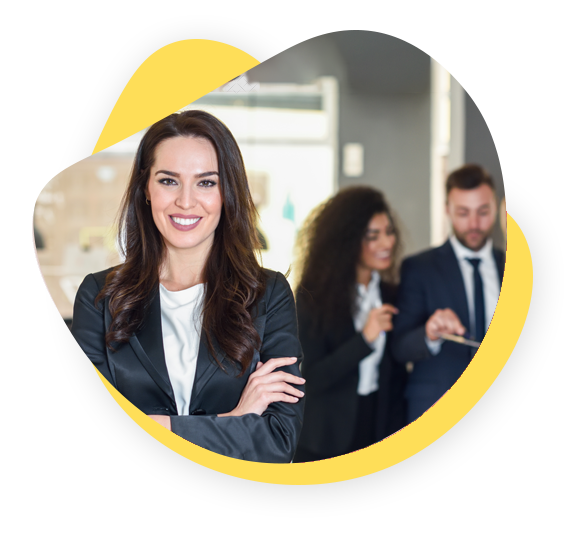 We get a common answer from clients when it comes to the migration: Why fix it if it's not broken?
First of all, if you don't migrate, you'll are paying for all the updates and new services that you won't be able to access as new releases are only accessible to Lightning users. Second, the productivity boost isn't negligible; there are many reports to confirm the same.
Discovery and Analysis of your current Salesforce environment to define Classic to Lightning migration roadmap
Phased rollout of migration to Lightning
Our experienced domain experts can help you answer key business questions by leveraging Tableau. We help you define/implement your information strategy by seamlessly collecting and processing your enterprise data across your current systems. Solutions include
Defining key business metrics and deriving business intelligence
Self-service analytics
Data Analysis
Data Exploration
Data Discovery
Increased conversion rates
61%
Quicker time to close deals by
43%
Win rates increased by
35%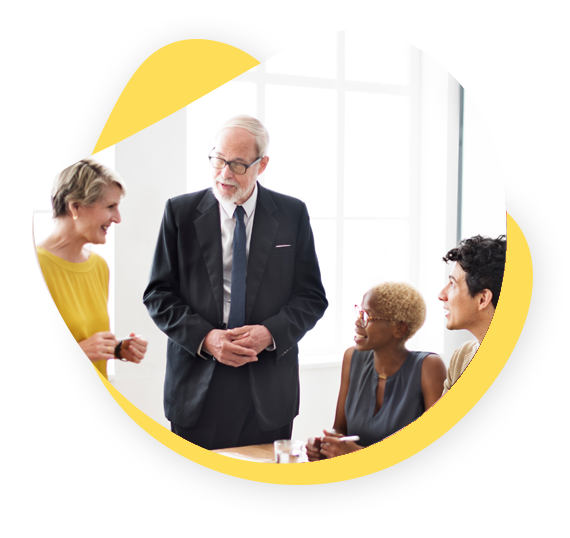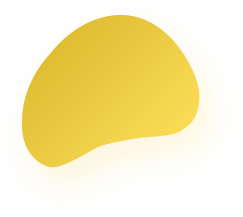 CRM Data Migration: A crucial step for business development
Finding the ideal methodology to carry out the process quickly and safely is one of the crucial steps in a successful CRM shift. We have the needed experts and experience to perform a seamless migration.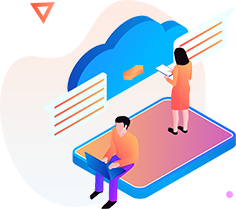 By adhering to security guidelines and signing the CONCLO Non-Disclosure Agreement, you may eliminate the potential of any data loss (NDA).
Data Analysis and execution of migration strategy, own complete control over the mapping of users and fields and map the entities in accordance with your business needs.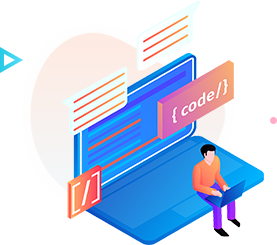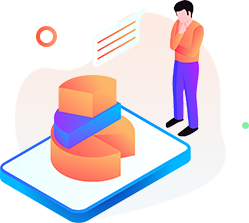 Data clean up in current environment to ensure only the right data is available
Data transformation, sample Migration to test the service, see how it works, and determine whether the SaaS meets your company's needs.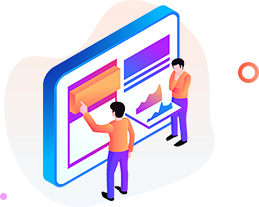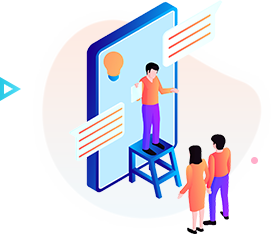 As the SaaS avoids any interruptions of business activities, you may eliminate the influence on the uptime of your two CRMs.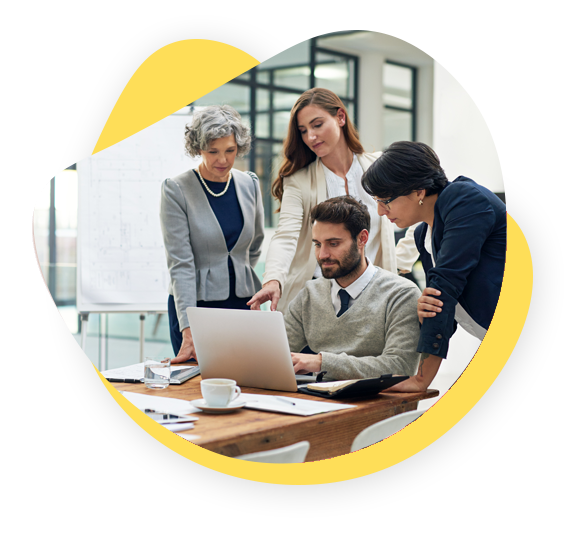 Merging and migration of multiple business orgs for optimization.

Prepare the target instance to receive or import your data before migrating from one customised Salesforce org to another.
Matching metadata must be developed in the new target org before data from one org can be imported into it.
A client tool like the Ant Migration Tool can be used by knowledgeable administrators or developers to Deploy and Retrieve Metadata.
Record types, page layouts, and other changes for the target instance are also available.
If necessary, create sharing models that can handle new user groups: Rules for Sharing, Roles, and Profiles
Review the guidelines for ownership
Make sure the target organisation has all the necessary data points and fields from the source organisation.
Before importing data, test the migration. It is advised to test a migration in a sandbox first; for further information, see Sandboxes: Testing and Staging Environments for Customization
Once the migration is accomplished, complete the data validation.

Storage Migration

Database Migration

Application Migration
Cloud Migration
Business Process Migration
Data transfer to Salesforce?
We launch, manage, and improve it for you so you don't have to. Are you unsure of the migration costs from one CRM to another? Converting or implementing can be a barrier, but fortunately we have affordable migration-specific automation technologies.
Talk to our CRM Data Specialists