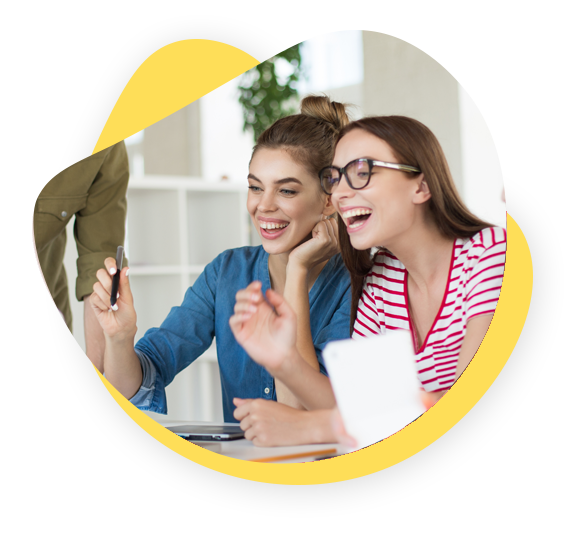 IT'S ALWAYS ABOUT THE RIGHT SAUCE
We are in the business of implementing the best CRM, we work every day to apply and share our know-hows in ways that benefit our customers and ecosystem. When we started CONCLO Tech in 2016 we found that the industry was having a core challenge in implementing a CRM cost effectively with superior quality output.

Our vision was to plug that challenge where we could attain a high quality of work at an optimal cost and with great customer delight. Today we are proud to be a sort after implementation partner for Salesforce and their customers as we have developed the magic sauce. Over the course of 60 implementations, we were able to fine tune our processes and today we excel in service to our customers and associates with our process.

We are changing the way customers adopt CRM into their business by bringing inspiration and innovation to every lead they bring into the business. By taking steps to support customers in realizing their potential, we promote ongoing advancement for both customers and Salesforce.
Everything we do as a business and as individuals in CONCLO is governed by our core principles.
Through our activities, we ensure to inspire the entire industry, bring out the best in one another and offer success to our customers. Businesses are successful when they create deep connections. Our goal is to deliver it out.

Responsibility
We gain the confidence and trust of our clients, team members and extended family by being open, secure, compliant, process driven, focus on high performance and being most dependable in our services.

Success story
We encourage and walk with our customers through the journey and ensure they accomplish exceptional feats as a result. In order to give all our stakeholders 'new opportunities to experience ever-greater success, we keep innovating and broadening our business offers.

Innovation
With our certified experts, we create products on Salesforce that best meet the demands of our customers' businesses thanks to their feedback. Giving our customers ongoing managed services based on Salesforce releases and new initiatives provides them a competitive edge.

Equal opportunity
Everyone should, in our opinion be given an opportunity to be heard, valued and given the tools they need to succeed. Hearing different points of view encourages innovation, strengthens interpersonal relationships and improves our organization.
CONCLO Tech is committed to radically bettering customer experience by putting their needs first in everything we do and this is only possible with the set of selected and finely trained team we come up with.
Every resource we hire in CONCLO Tech is built on a fundamental theory of customer centric and team-first mentality, encouraging an innovative culture and a common goal to make a lasting impression. Do it right and right the first time.
Creating opportunities for resources by volunteering 10000+ hours of free Salesforce trainings across locations and investing in people, communities, and local economies by enabling them to take advantage of today's and tomorrow's chances.

We at CONCLO are committed to enhancing organizational and human accomplishment.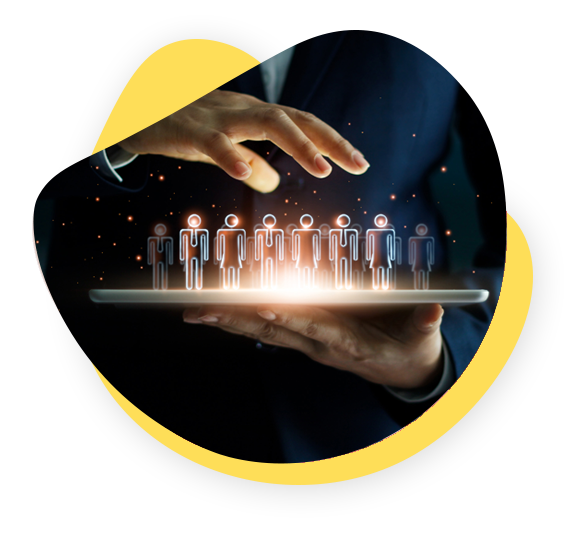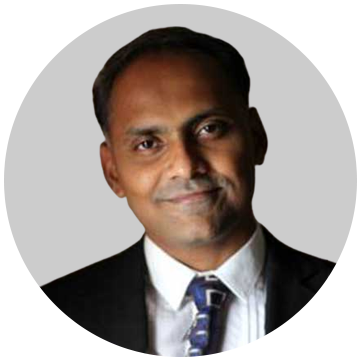 Pramod Madhavan
Founder and Chief Executive Officer of CONCLO Technologies.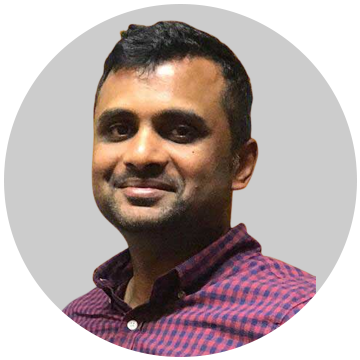 Prabhu Muthusamy
Founder and Chief Technology Officer of CONCLO Technologies.
Frequently Asked questions