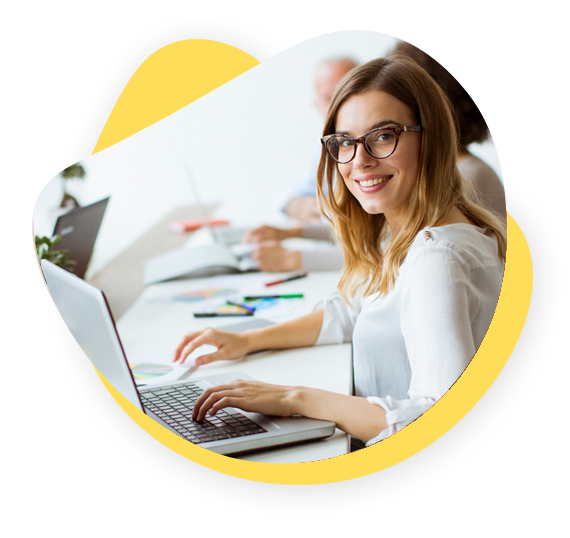 Implementation as a Service (IaaS)
Obtain professional direction at each stage of your Salesforce journey. Our adaptable packages help bring the appropriate knowledge to your company, whether you're wanting to embark on a comprehensive transformation, reconsider your Salesforce strategy, or figure out what you can do next.
Salesforce Implementation Challenges
If adopted and used correctly, CRM is going to boost the performance of any sales team but…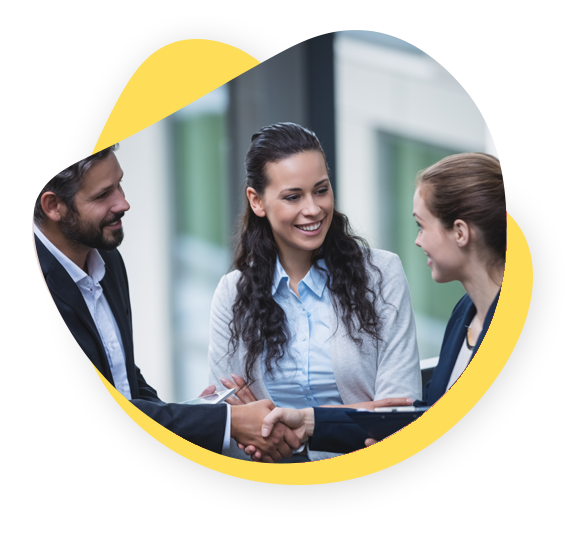 Reasons given by the sales team of why they are not using the CRM
It's a proven fact that if salespeople are made to use a time-consuming and perplexing system, they will quickly give up on it, defeating the entire purpose of having a CRM. Because of this, you must consider choosing a right CRM and a great partner to implement, it's crucial to pick a programme that will enable your B2B sales staff to enter and retrieve crucial data quickly and automate key sales activities. We spend out time and efforts to understand your process and make is seamless. Our training staff give a one-on-one training to the Sales team and ensure 100% usability.
Discover the ideal combination of solutions for any team in any sector. Your teams will work better together with our assistance, and your company will expand.
All our resources are certified in Salesforce
@ CONCLO we are a group of enthusiastic Salesforce consultants and advocates who are convinced that the Salesforce platform can make businesses operate more successfully and efficiently. We are passionate about developing procedures that have significant effects on businesses' capacity to operate efficiently, as well as solutions that improve efficiencies on the Salesforce platform.