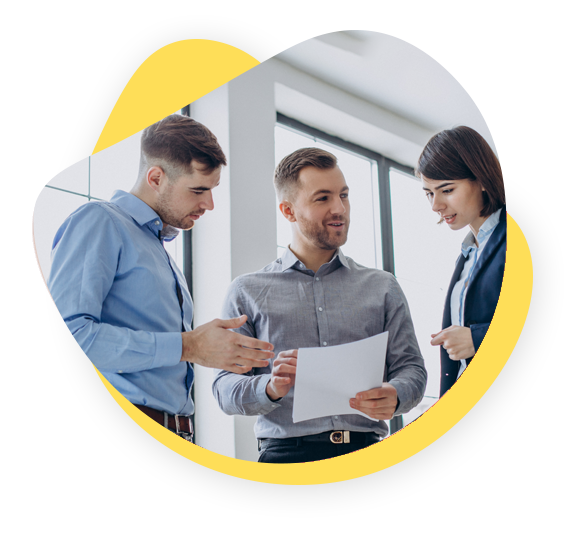 Non-profit Success Pack (NPSP)
It is crucial for non-profit organisations to have a central location for tracking all facets of their constituent connections as they seek to further their purpose. Fundraising Solutions from Non-profit Cloud help non-profits to track all their donor information in one location and cultivate closer relationships with their donors, both of which can have a significant beneficial impact on the productivity of their fundraising. The main components of Non-profit Success Pack assist our customers in more meaningfully organising consistent data.
The "Power of Us" program, gives "10" free user licences to any charitable organisation that qualifies. Additionally, large discounts on extra subscriptions, items, services, training and Salesforce events are available to non-profits.
In Dreamforce 2022
"Mr. Marc Russell Benioff Founder, chairman and co-CEO, Salesforce"
mentioned a note on how Salesforce is servicing the global causes
260K+ calls, chats and texts to prevent suicide
30M$ raised for Ukraine crisis
3.6M youth served in 2022
950 Ukrainian children evacuated and more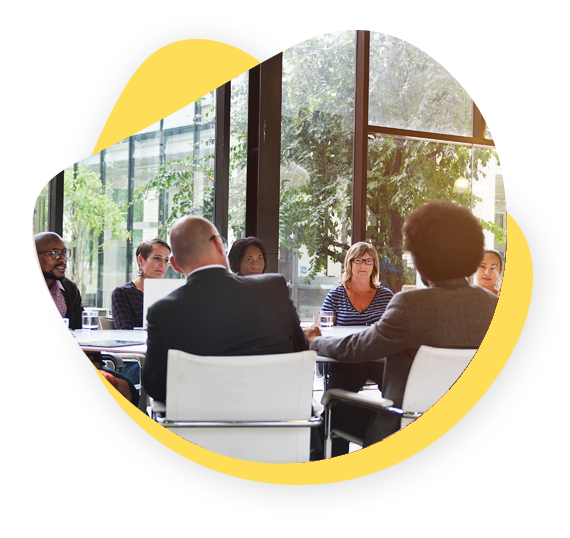 The key features of Non-profit Success Pack help you organize consistent data in a more meaningful way.

Online Fundraising
Matching Gifts
P2P Fundraising
Nonprofit Applications On AppExchange
Constituent Tracking And Management

Fundraising
Email Marketing
Donor Acquisition
Fundraising Progress

Event Management
Guest Experience
Total Logistics Management
Donor Dashboard
Direct Email Marketing

Program Management
Online Payment And Accounting App Integration
Social Media
Survey Responses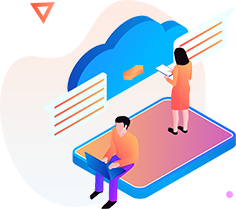 Fundraising
Connect in one location with volunteers, donors, and clients.

Use straightforward dashboards to visualise reports to understand performance. Over 70 industry reports and dashboards are included with NPSP.

Manage sustaining contributions from loyal sponsors and improve revenue forecasting.
Program Management
Regardless of complexity, Program Management Module (PMM) offers a common framework for tracking any kind of programme or service.

Monitor the delivery of each service individually and the connections between those services throughout the entire programme.

Group programme participants depending on characteristics such as season, class, or donor.

Staff members of the programme can put up several instances of the same service and keep track of attendance by using service schedules.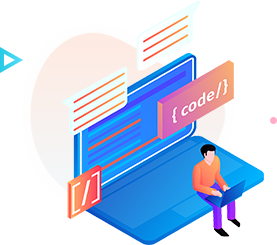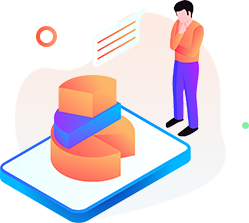 Marketing
In Marketing Cloud for Nonprofits, you can use your own data from NPSP to produce segmented communications and personalised content.

Use the pre-built templates in Marketing Cloud for Nonprofits to send customised emails that are neat, efficient, and appealing on any device in just a few clicks.
Do your charitable organisations need managed Salesforce services?
Salesforce's Nonprofit Success Pack (NPSP) features enable nonprofit organisations to use it as a pre-made solution to enhance community involvement, fundraising and administration, CRM, and much more. CONCLO and its team of experts seeks to assist non-profit clients alter all parts of their business operations as well as create innovation at scale by leveraging Salesforce technology, people, and resources.

Our Salesforce managed services team will assist you in streamlining procedures and getting the most out of technology. Additionally, we support charities in maximising the return on their Salesforce platform investment. We use our experts and expertise in comprehending non-profit operations at all levels and developing incredibly innovative and practical solutions.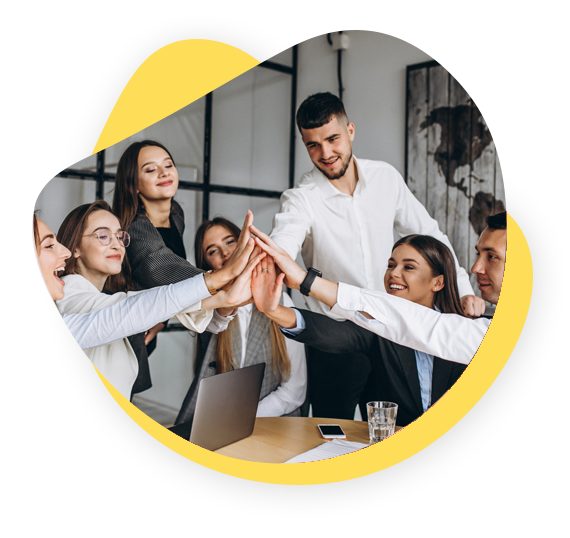 Let's connect to deliver these additional benefits and a 360-degree revolution to your non-profit!
Are you prepared to transform your non-profit?