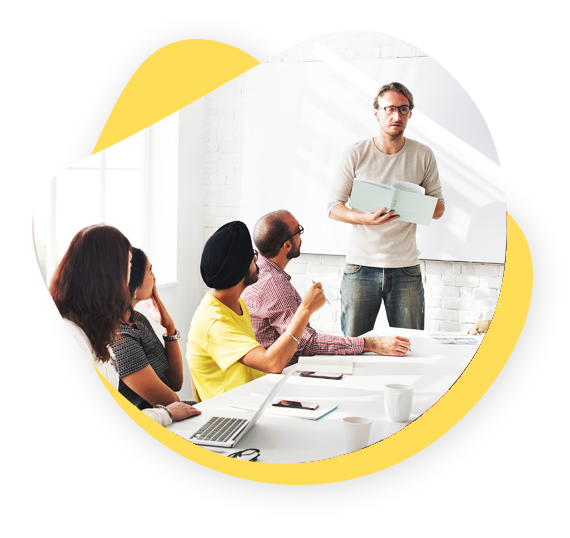 Consulting as a Service (CaaS)
Salesforce's full potential can help you accomplish your business objectives more quickly and we are the right partners who can guide you to achieve the same. Receive the ideal level of assistance and knowledgeable direction each time.Get accurate advice on strategy and technology from our expert Salesforce professionals.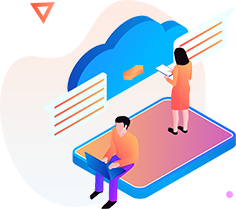 Readiness check
Not all companies are ready to move to CRM. Our first step is to help you access if you are ready to move into the world of Salesforce and attain its maximum benefits.
Discover
Our digital transformation consultants help you re-engineer, innovate, design your vision, and deliver customer-first experiences.

In-depth interviews with users and stakeholders are the first step we take. We gain more comprehensive insights and views through being aware of unmet needs and possibilities through observation, listening, and paying attention to details.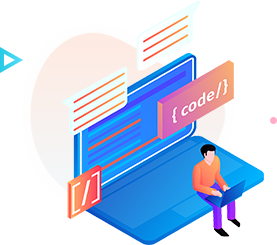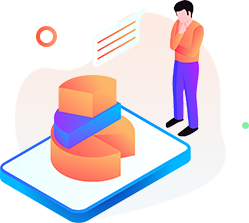 Positioning
The research is then summarised by our team, who then develops a viewpoint. We bring your teams and stakeholders together through workshops to jointly co-create potential solutions and visualise opportunity areas.

Utilize the knowledge of our experience design team to accomplish your objectives. Create the plans to place the needs of your customers at the forefront of our operations.
A&A – Archetype and Affirmation
We create a sketch and a prototype of the ideal consumer, employee, or partner experience after obtaining technical and business input. This process keeps going until a concept has received approval from every stakeholder.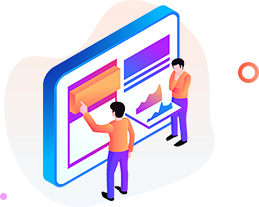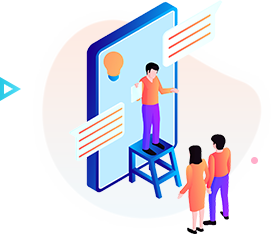 Action Plan
The roadmap, the activities for development, and ensuring that your teams have the resources they need to create the experiences are all based on the proven concept.
Transform commercial effect from human insights
Using Envision and design thinking concepts, uncover customer insights and create a workable path for exceptional customer experiences on Salesforce. More quickly bring concepts to market. Iterate ideas quickly to find solutions more quickly and sell them before competitors.
REVENUE FROM NEW EXPERIENCES*
+25%
CROSS-CLOUD ADOPTION*
+50%
FASTER DELIVERY OF NEW SOLUTIONS* (4X)
+75%
*Based on a review shared from Salesforce on Value reported by customers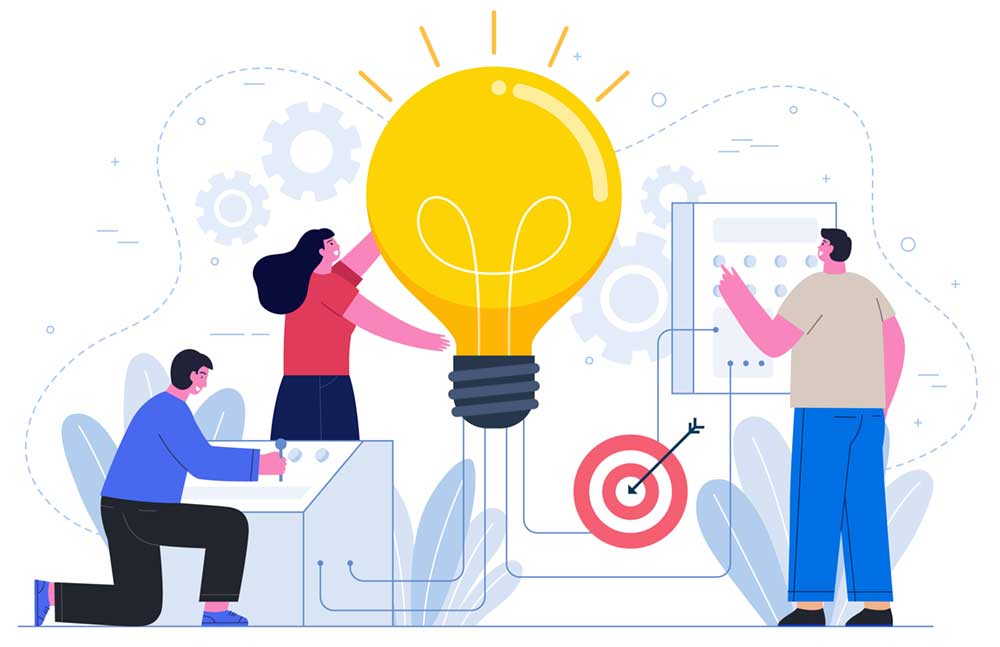 Align your team to a unified vision to accomplish your most challenging objectives. With the aid of Salesforce professionals, transform your business and accelerate innovation.

App exchange
Build or buy, our experts can help you with both. Find the ideal app to address your problems or create one that is industry-specific. You can even host an app exchange product and profit from it. Develop and deploy custom app exchange products.

Classic to Lighting
Our experts, review your current classic version and will share a POA for migration.

You are entitled to have a seamless shift and we are guaranteed to give you that.

Integration
We are sure you have multiple business processes that run across multiple systems we can help you integrate them
Point-to-point integration
Hub-and-spoke integration
Enterprise Service Bus integration (ESB)

Migration into Salesforce
Are you considering moving your CRM data but uncertain of the transfer costs?

Converting or implementing can be a barrier, but fortunately we have affordable migration-specific automation approach.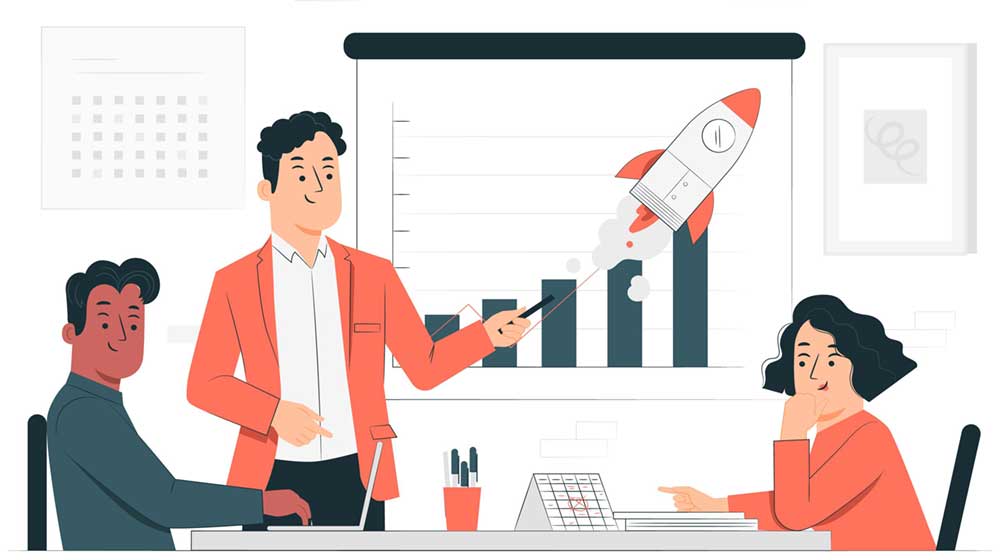 Questions? We'll set you on the correct course
Find out how the Customer Success Group can help you utilise Salesforce more effectively.