Thinking of Salesforce?…. Look no further than CONCLO… We have got you covered!
"Collaborate | Innovate | Accelerate"
Our tagline says it all !!
Excellence in delivery through Collaboration,
Enabling infinite Possibilities through Innovation and
Unleashing the power of Salesforce through Accelerated implementation.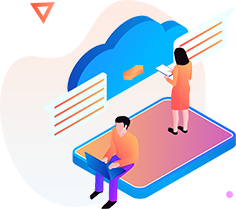 Client First
At CONCLO, we have been so passionately invested in the culture of customer-first and that has now become part of our DNA. This customer-centric strategy is built on trust, transparency and adaptability. This fosters a positive customer experience, through exceptional customer service, at every stage of their journey. Our strategy involves brainstorming with customers, focus on their view-points, understand their pain-points and formulate solutions that solve key issues and improve their business processes.
Our Delivery Promise – On Time, All the Time
We believe that the success of an organization is rooted in their ability to keep up their commitments. At CONCLO, before we embark on solutioning, we do extensive planning to arrive at optimal timelines, in consultation with our clients. Once we have that in place, we deliver solutions with superior quality, as per our commitments, on time, all the time.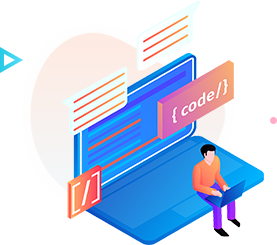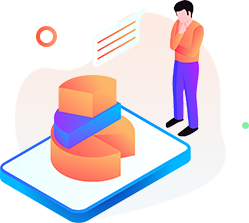 Strong Functional & Technical Expertise
CONCLO has a complement of highly talented pool of Project Managers, Functional Consultants, Technical Architects, and skilled Developers, with vast experience in Salesforce implementations, across industries and business services. Salesforce being our core field of expertise, our team has time and again demonstrated its capabilities in Solutioning, Configuring, Developing and Delivering top class solutions in Salesforce. Our remarkably quick turn-around time is considered as the benchmark by our competitors.
Unmatchable Pricing Strategy
Our pricing is highly competitive because of the fact that, we operate from both Tier 1 cities which gives our clients easy access to us and also from Tier 3 centers which gives us the advantage of lesser overheads. Because of this two pronged strategy, we are able price our services, at about 25 to 30% less than our competitors, which of course is without any compromise on quality.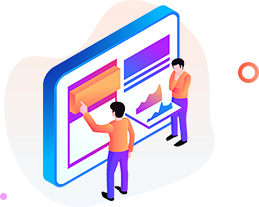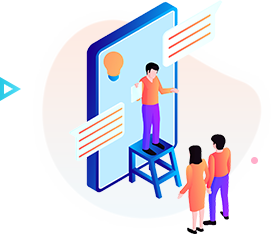 Project Management Methodology
Our primary focus is to tailor our project methodology to align with client goals. We adopt a set of internal frameworks and project processes to drive efficiency, reliability, simplicity, and ability to scale up when needed. With Agile project management, primary constraints, such as time and cost, can be continuously evaluated and managed. Agile methodology focuses on delivering the features that have the greatest business value first.
Accelerate time to value with Salesforce Professional implementation Services. We work with you to develop a shared vision, deploy Salesforce at the technological cutting edge, and maximise its potential.

Speedier go-lives
By incorporating best practices and oversight utilizing out-of-the-box capability, you can launch your implementation more quickly.

Faster results
By collaborating with professionals dedicated to your long-term success on Salesforce, you can achieve your business objectives more quickly.

Rapid innovation
Continue to innovate with Salesforce by implementing fresh methods of operation and laying the groundwork to quickly translate vision into results.

Complete accountability
With our laser-focused dedication to ensuring you get the most value out of Salesforce, you can accomplish your most challenging objectives.
We create links between businesses and consumers. With Customer 360, the top CRM in the world, we assist in bringing all departments together to better focus on customers. We provide comprehensive collaboration tools that direct critical conversations and decisions directly where people work, enabling everyone, on every team, to share a single source of truth. And using Tableau, we assist businesses in gaining deep understanding of their consumers and taking data-driven decisions to improve customer service.