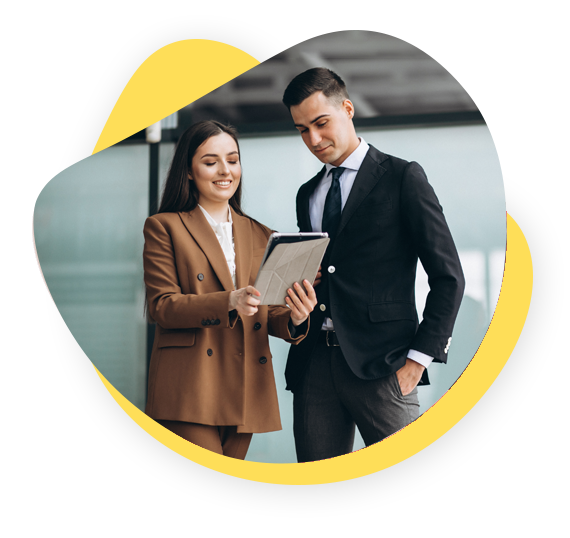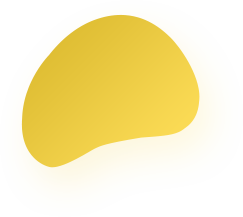 MIGRATION FROM CLASSIC TO LIGHTNING
Yesterday's solutions can never resolve tomorrow's problems. We offer you creative solutions founded on real-world business experience to prevent obstacles from arising.
Third Party Intergrations
Other consultancy services may design IT systems and processes. We create IT and business solutions because we know that while the process is important it is the result that counts.
Real-world application is where success lies. These case studies will demonstrate the quality of our processes and solutions.
Have A Project In Mind? Let's Get To Work
Or if your existing salesforce environment is giving you challenges, we have the exact solution.
"Before diving in, your company should ask at least these AI-related questions." Let's Begin by asking the appropriate questions. Are you yet daunted by generative AI? The issues that organizations must ask themselves concerning AI are numerous, including those involving technology, skills, privacy, data, and organizational needs, to mention a few. Before jumping in, it […]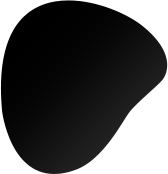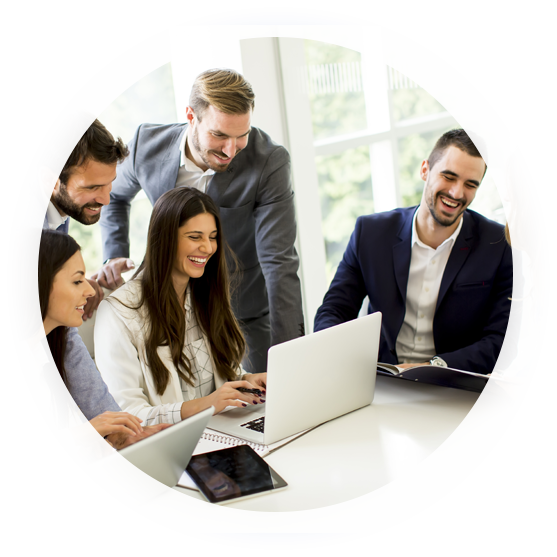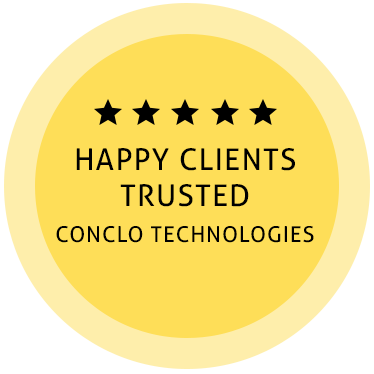 In order to learn more about your needs and determine how we might be able to assist you, our team of specialists are always available to speak with you. All you must do is to drop an email to the id mentioned below or give us a call with your requirements.